A Supply Nation registered business specialising in Heating, Ventilation and Air Conditioning (HVAC)
Fifty percent of all our profits are distributed to First Nations professionals.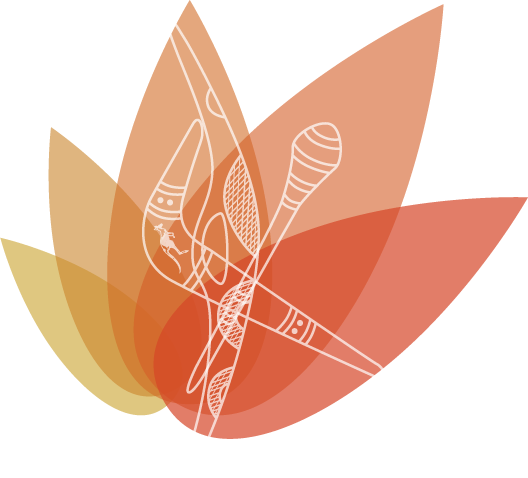 Empowering First Nations Professionals
We respectfully acknowledge the Traditional Owners of the land on which we work and pay respect to First Nations peoples and their Elders, past, present and emerging.
Tribal Warrior Services is a joint venture between the Climatech Group and Tribal Warrior to create more opportunities in education, training, and the workforce.
Different to other partnerships of its kind, 50% of all profits are returned to Tribal Warrior Aboriginal Corporation, and the Australian Indigenous Aviation Fund – to empower First Nations Professionals.
We are experienced in the following services: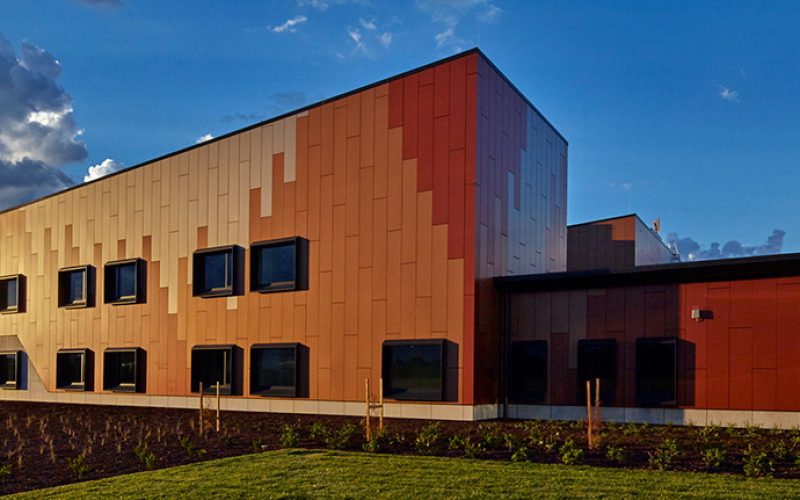 50% of all profits to Tribal Warrior
Make a real difference with youR project
Different to other partnerships of its kind, 50% of all profit is set to benefit the Redfern Koori Community through Tribal Warrior. As well as providing Indigenous and Torres Strait Islander people with further opportunities, the profits will assist in funding Tribal Warrior programs run out of Redfern in the National Centre of Indigenous Excellence.